Organic farming is the future. And we're working hard to not just be a part of that future but also contribute in shaping it. Our vision is a sustainable ecosystem in the farming sector that falls in harmony with nature – as well as with consumers' health and wellbeing. Out offering maps to this vision, enabling farmers with superior quality (and competitively priced) organic fertilizer. We're loved and trusted by thousands. But that's not how our journey started…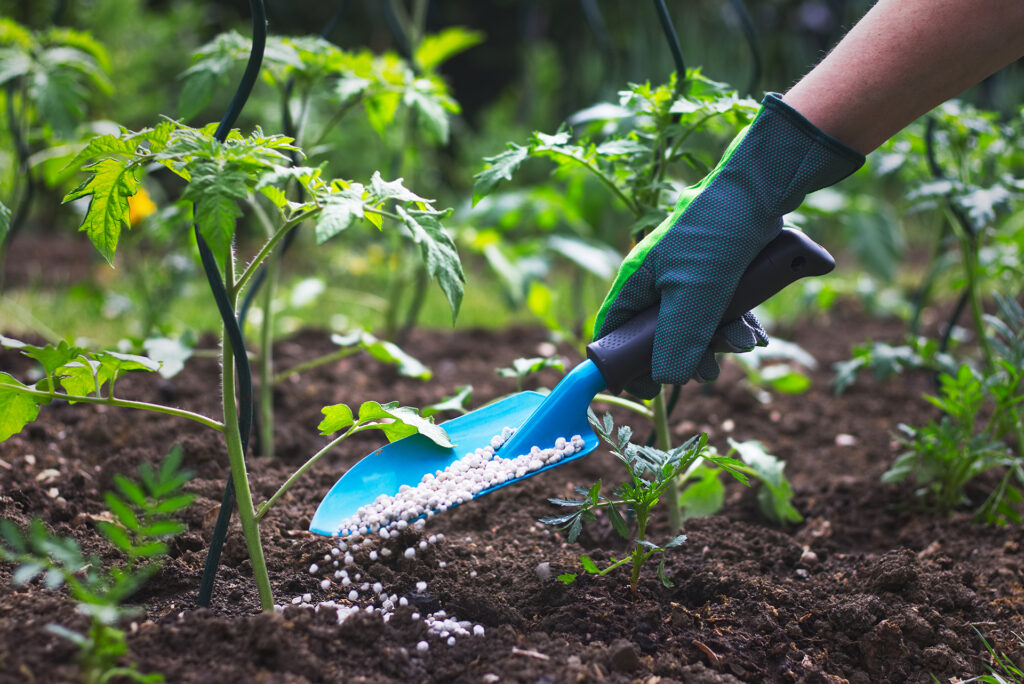 We have been in the business of white button mushroom farming for more than 5 years. While we enjoyed what we did, our interest (read: obsession) for organic farming pushed us to the next step. We would always ponder on the alternate use of mushroom compost after the production cycle. Since rich in nutrition value, we believed the compost could be used in a more useful way.
In that process, we ideated to naturally decompose the substrate and recycle it to produce naturally-rich organic manure that was sustainable and promoted a healthy lifestyle. With consumers already tired of chemical fertilizers (and expensive organic agents), the demand for an alternative was already high. Many dashed to our Spent Mushroom Substrate – and Khaad has been a favorite to thousands of people in the farming sector ever since.