Proper care for the best
harvest
Use Bio Fertilizers from
Khaad
WHY SHOULD YOU USE KHAAD!
For more information about us or our offerings, please feel free to contact us.
Enrich the soil with more nutrients and bio fertilizer for better yields. Trust organic fertilizer from Khaad. At a time when sustainability is the key conversation, we're working towards a more robust organic agricultural ecosystem that promotes less soil and water pollution, as well as lower greenhouse gas emission and higher energy efficiency.
Our Khaad Spent Mushroom Substrate has inbuilt rich properties. It has a high natural composition of nitrogen, phosphate, and potassium, which enables soil with better structure, help microbes thrive and make nutrients for plants. It has several other benefits, which is why it is loved by many farmers and agricultural engineers.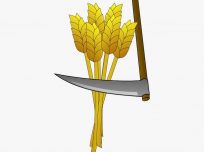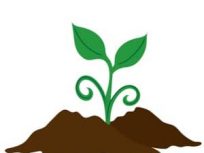 Better soil texture and aeration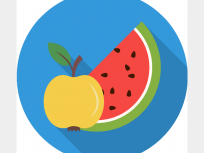 Slow release of nutrients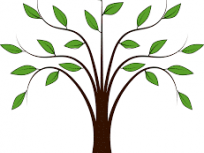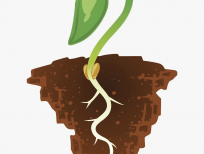 Long-term benefits to soil
Check out what clients say
As an environmentalist, I have always contended for organic farming. But it's not an inexpensive option. Finding
Khaad
was a big moment. Not only do they offer superior quality fertilizing agent but are also offering it at a comparatively affordable rate. I work with several farmers in different capacities via a not-for-profit organization. We are collectively using more ofKhaad SMS and we're going to continue asking more farmers to use it. After all, it's our responsibility to ensure healthier soil and less pollution.
Our family has always been in farming. Earlier, we would use synthetic fertilizers and pesticides. Not many organic options were available and those who were, they were very costly. Khaad has become our go-to name and we couldn't thank them enough. They offer very good quality organic manure which is leading to better harvests. They have done a commendable job with their Spent Mushroom Substrate and I would happily recommend it to anyone who is into farming.
I have been buying Khaad spent mushroom substrate for a couple of seasons now. Very happy and satisfied with the result. I have often used organic agents to treat soil but this one definitely stands out in the crowd. It not only provides better harvest but also is decent in the price –especially for middle-income farmers. Full points to them for their products and communication with customers.
Organic fertilizer is something we all must get behind. It's a better option for almost everyone – from the farmers and consumers to soil and environment. We have been using organic fertilizing agents to treat the soil for years now. Recently got our stock from Khaad. has done well to make its fertilizer affordable to small farmers and deserves all the praises for that. I have been a long proponent of organic alternatives. I genuinely hope more farmers choose Khaad's organic fertilizer. Of course, the fertilizer itself is great with all the benefits we would expect from it. But it's the pricing that stands out. Khaad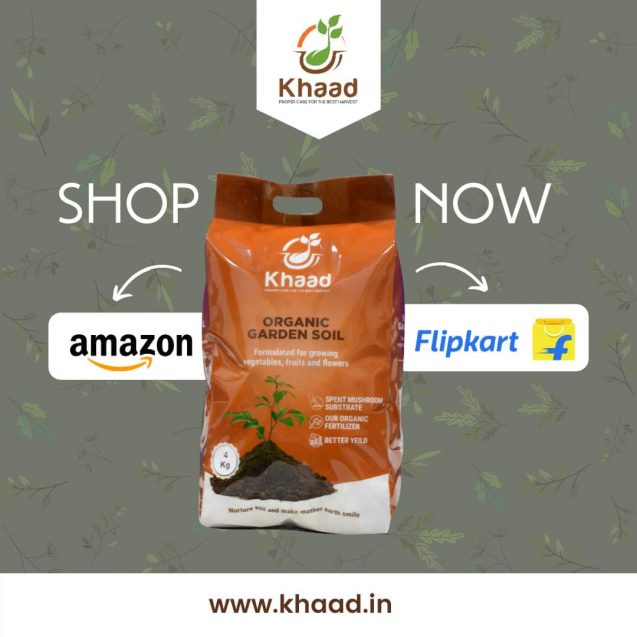 @ ₹399/- for 4 Kgs packet
Product Description:
Owing to its unique and rich properties, Spent Mushroom Substrate (SMS) is a preferred fertilizing agent, recommended and utilized by farmers, agricultural engineers, and agronomists.
SMS from Khaad, carefully converted into organic fertilizer, helps with soil amelioration and soil nutrition. Being naturally rich in nitrogen, phosphate, and potassium, it also ensures an improved quality yield as compared to mineral fertilizers. agronomists.
Composition:
Nitrogen – 1.16 %
Phosphorous – 62.31 mg/kg
Potassium – 1544.75 mg/kg
Organic Carbon – 5.19%
Our Shipping Policy : We have a delivery timeline of 5 - 7 days

How Spent Mushroom Substrate (SMS) Can Help?
• Provides better yield
• Fights disease surviving & multiplying in soil
• Ensures soil retain water
• Improves soil structure
• Supports bioremediation
It can be used as a growing medium for flowers, vegetables, fruits, saplings, ornamental shrubs and other horticultural plants. Being rich in NPK, it acts as a good medium for vegetables like cucumber, tomato, broccoli, tulip, cauliflower, pepper, and spinach. It is used for soil amendment as it adds organic matter and structure to the soil.
For farmers who prefer organic fertilizer, Spent Mushroom Substrate from Khaad is an ideal alternative that promises better results.
Put 500 gms of Organic Garden Soil, which is our organic fertilizer, in 5 kg soil or add to planting compost. Make sure to mix it well for best yields.
We are on a mission to change farming practices with an objective towards greater sustainability. It's our collective responsibility to protect the environment and preserve all its resources. To that, it's equally our responsibility to deliver consumers healthy food that has zero chemical imprints. Our sheer commitment towards this mission has what positioned Khaad as a go-to organic fertilizer for many. Here are some of the factors that separate us from others:
• We offer superior quality organic fertilizer
• We understand the farming segment inside-out, which helps us address farmers' needs better
• In addition to quality, we care about affordability just as much
• Our Spent Mushroom Substrate packs rich properties, ensuing numerous benefits for the soil and plants
• We offer personalized help to customers in the application of our products